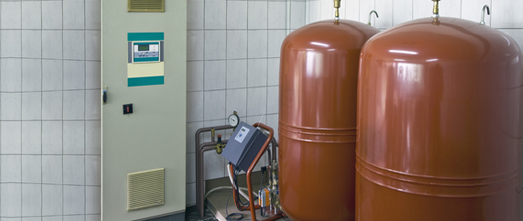 PROTECH has the technical expertise in thermal solutions to optimize the performance of your equipment and systems.
Whether you have an office building an industrial facility, or a happy home PROTECH has the right water heater for you.
PROTECH hot water heater repair and installation for the Maryland, Virginia and D.C. areas. We provide 24 hour a day, 7 day a week residential and commercial water heater service for businesses and families.
With our knowledge and expertise in all types of water heating we have solutions to meet all your needs.