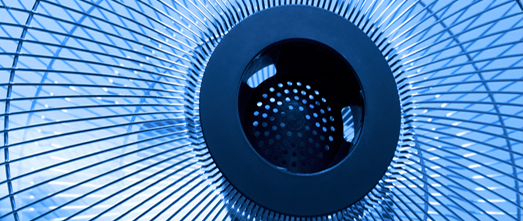 PROTECH is proud to offer commercial and residential air conditioning services. Our air conditioning meet the highest industry standards and are installed by the best and most experienced professionals in the industry.
As a commercial air conditioning contractor, PROTECH represents a team of highly skilled personnel with a proven track record of solving commercial air conditioning problems. PROTECH technicians pride themselves in their ability to service direct expansion, flooded or process chillers of any make or model. The emergency service team is on call 24-7, just when you need us the most.
PROTECH approaches every job as a unique challenge to be completed not only to the customer's satisfaction, but to our own set of demanding criteria. Committed to 100% customer satisfaction.